Leadership Team

Sustainability Reports
Executive Management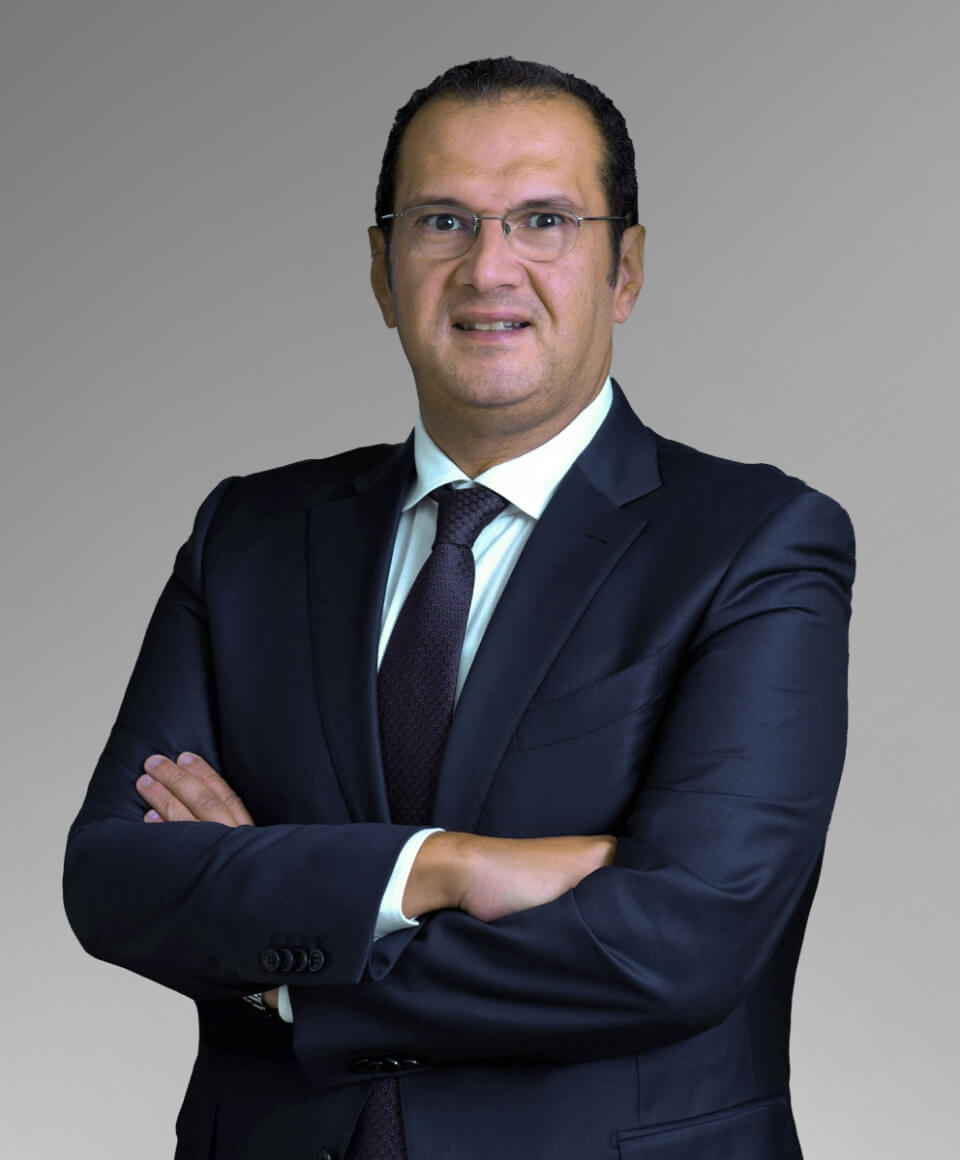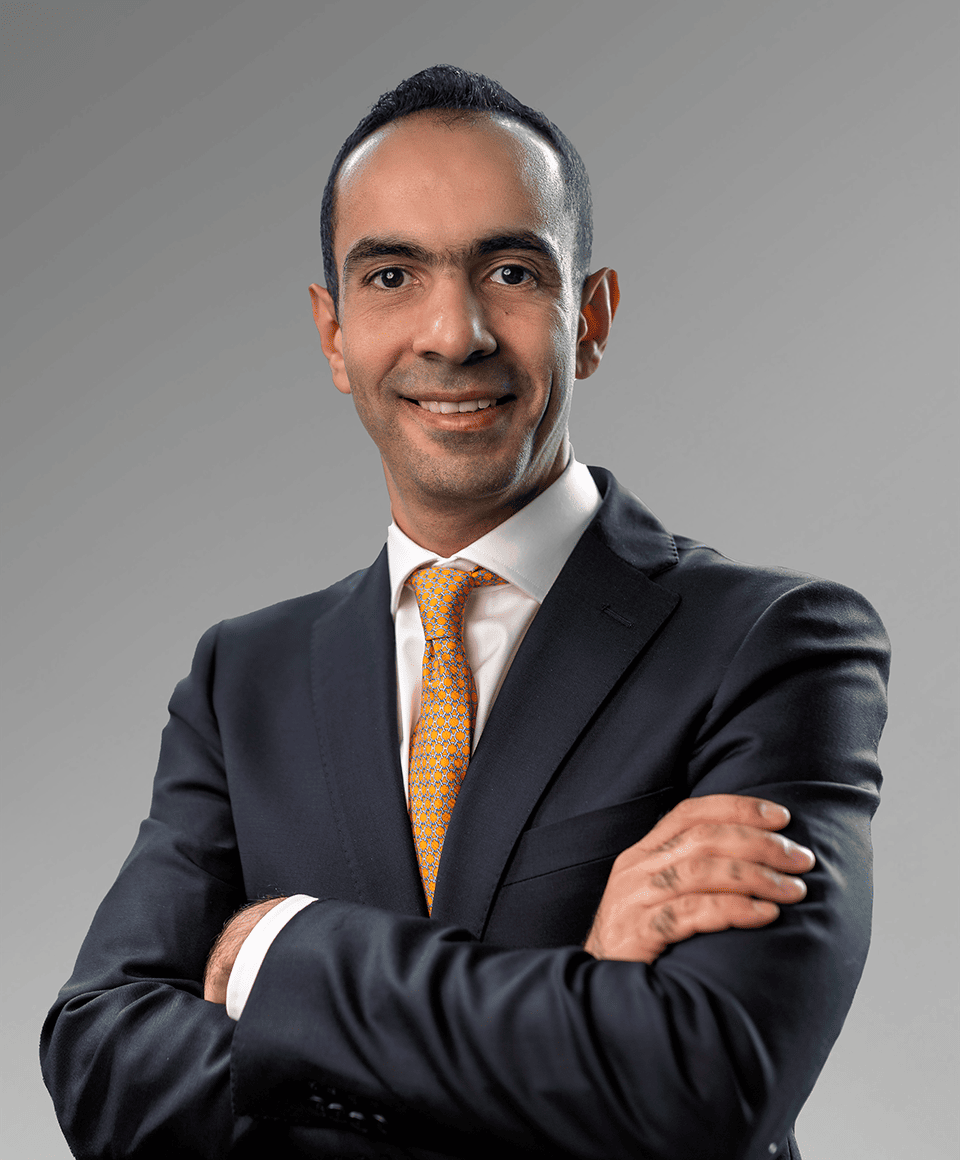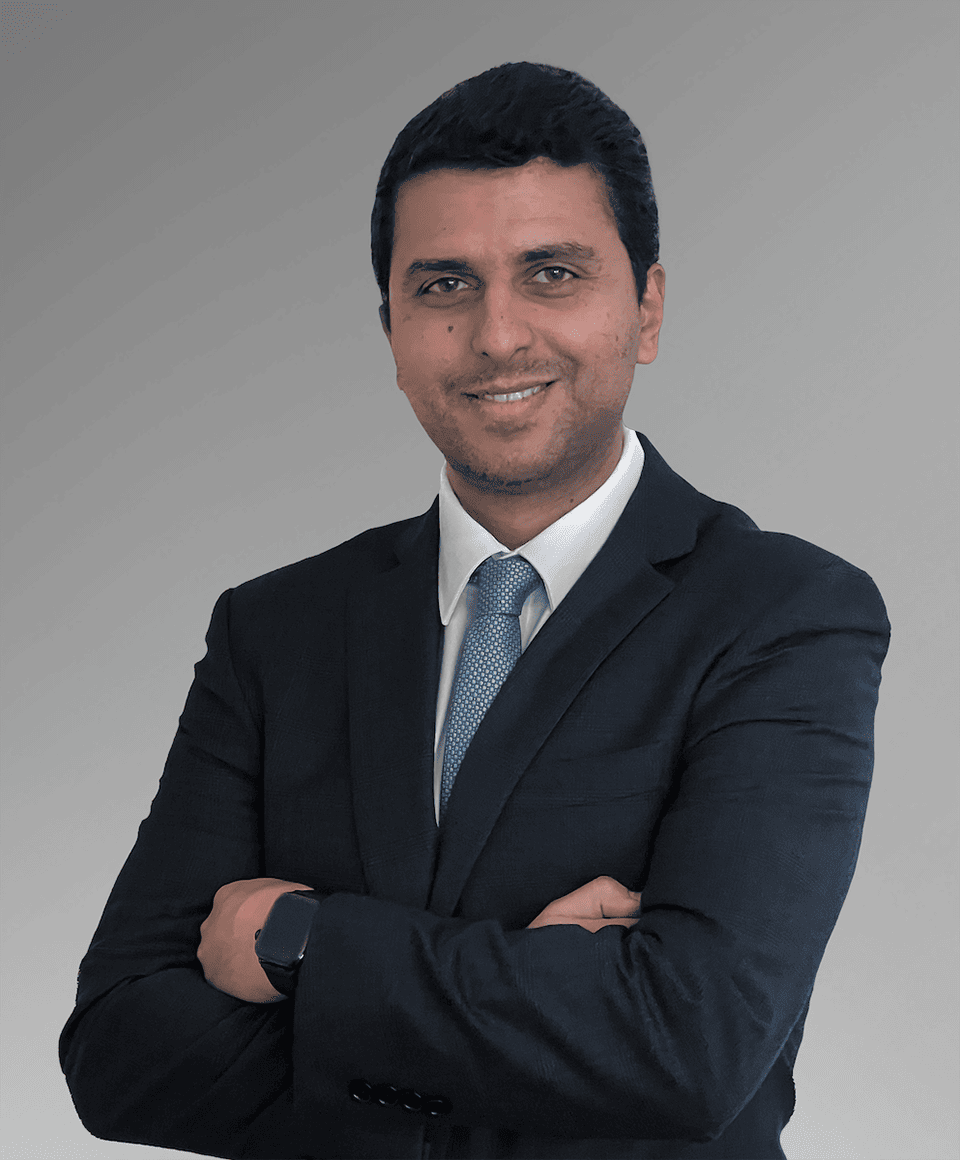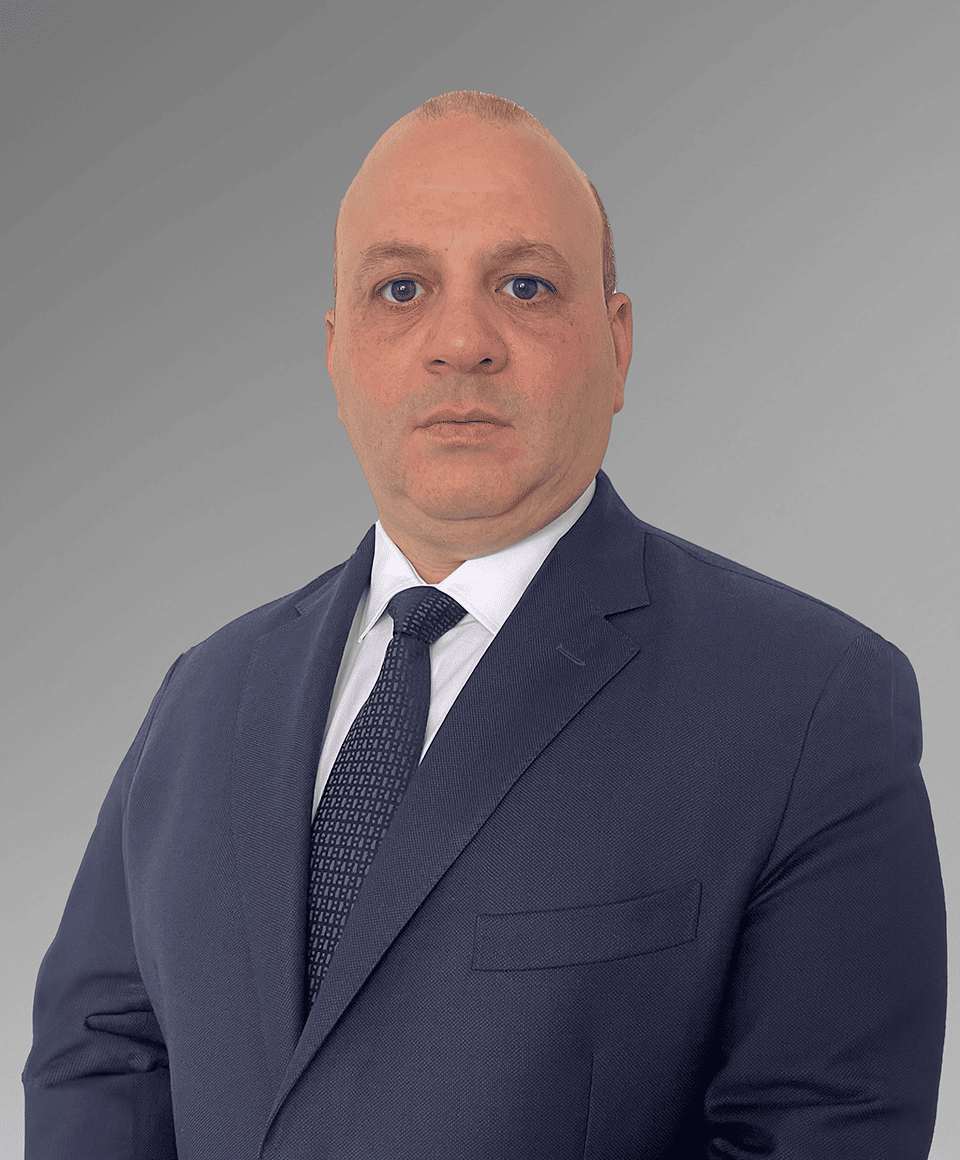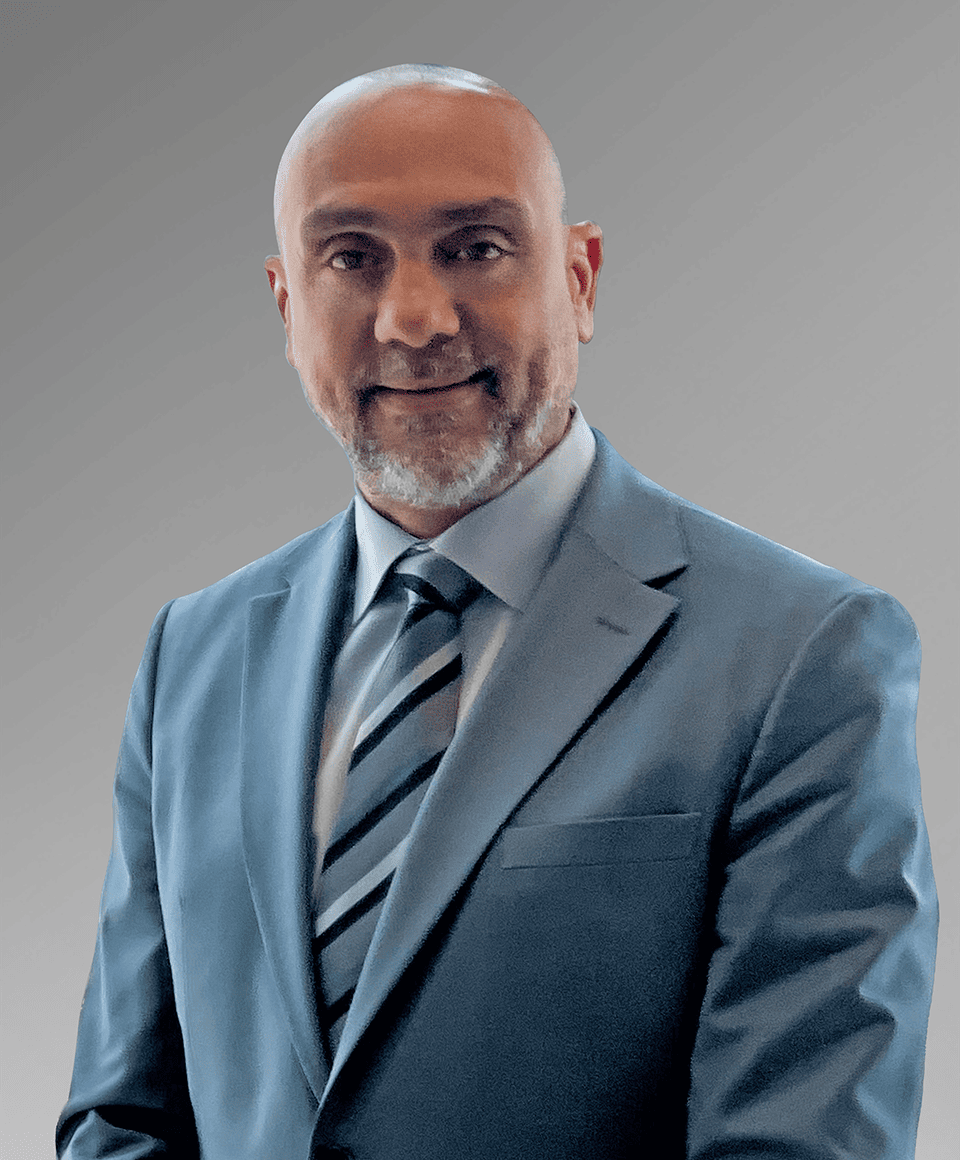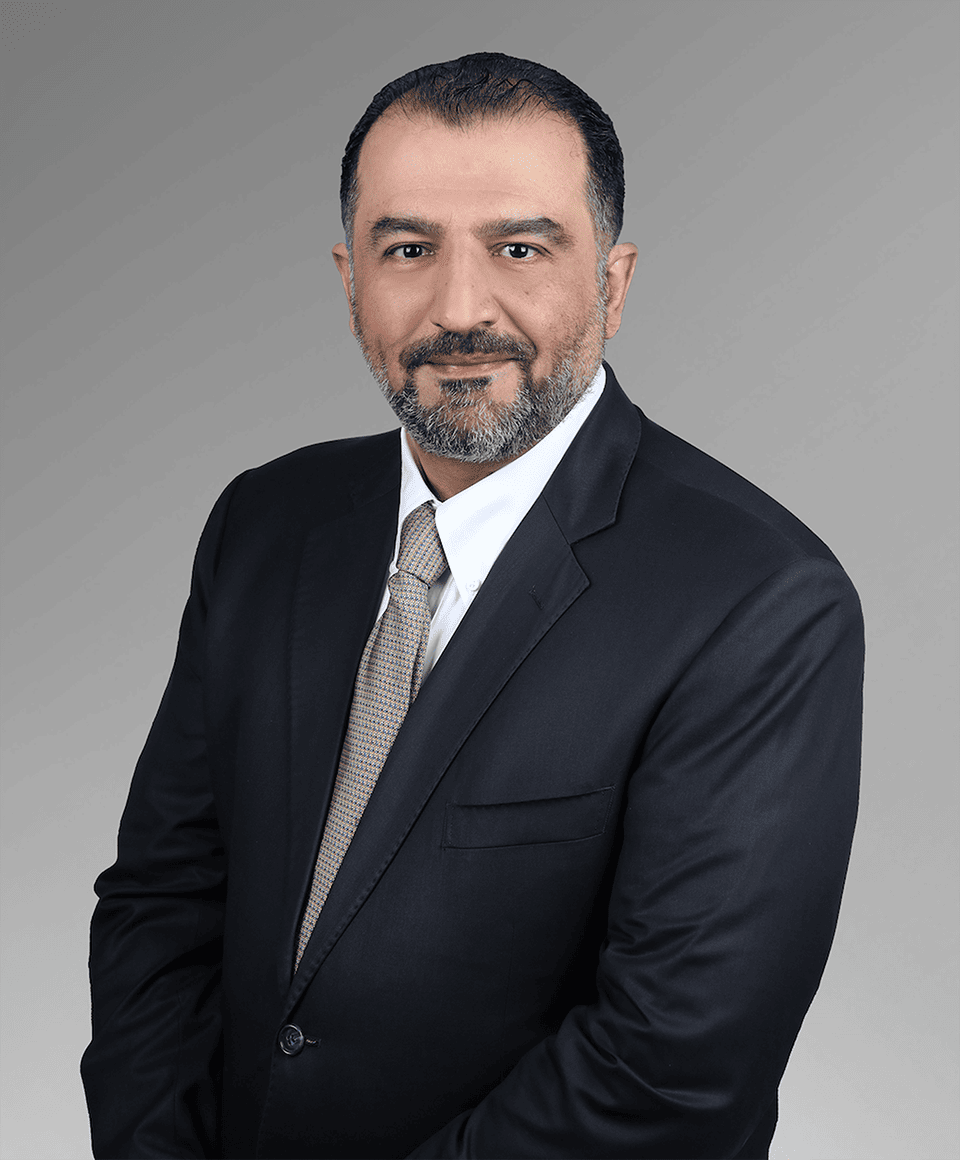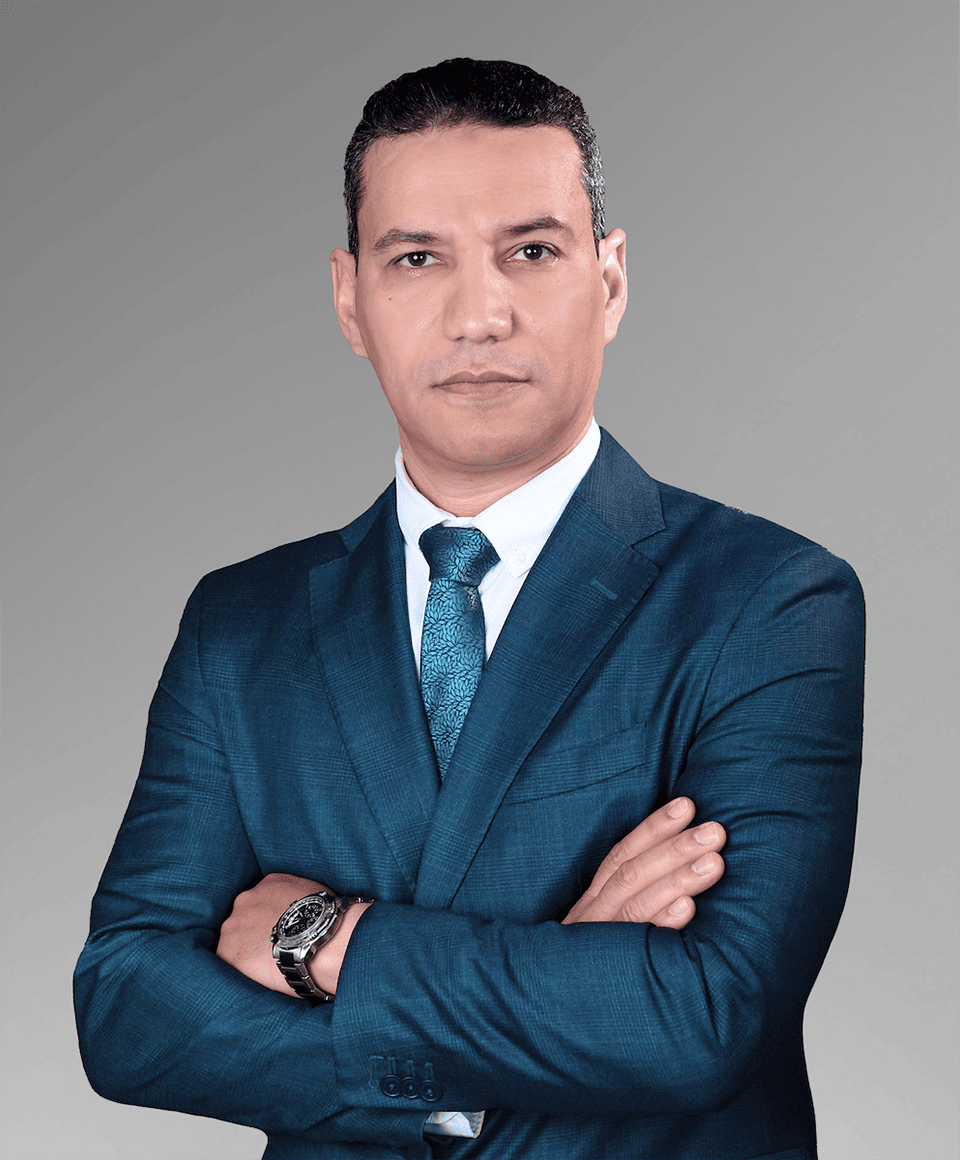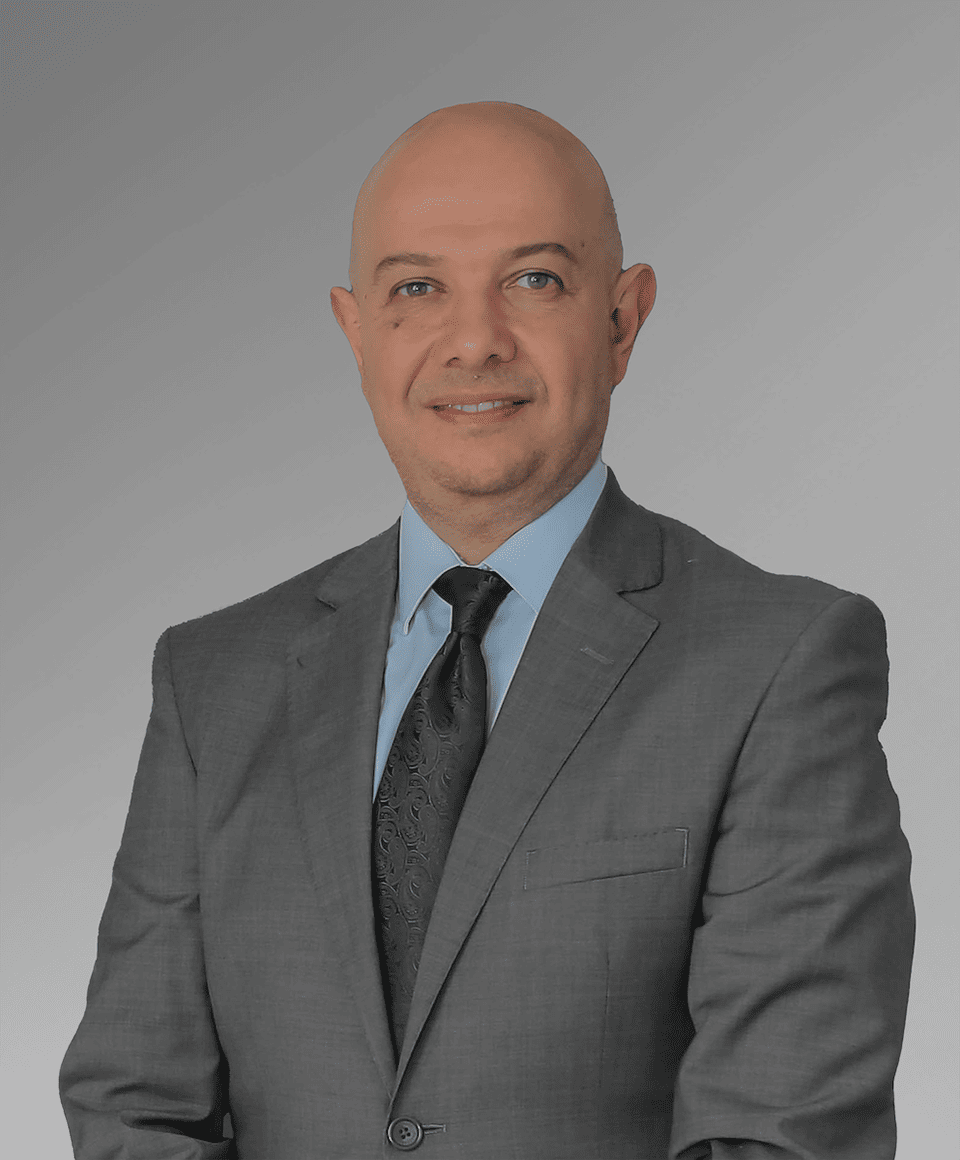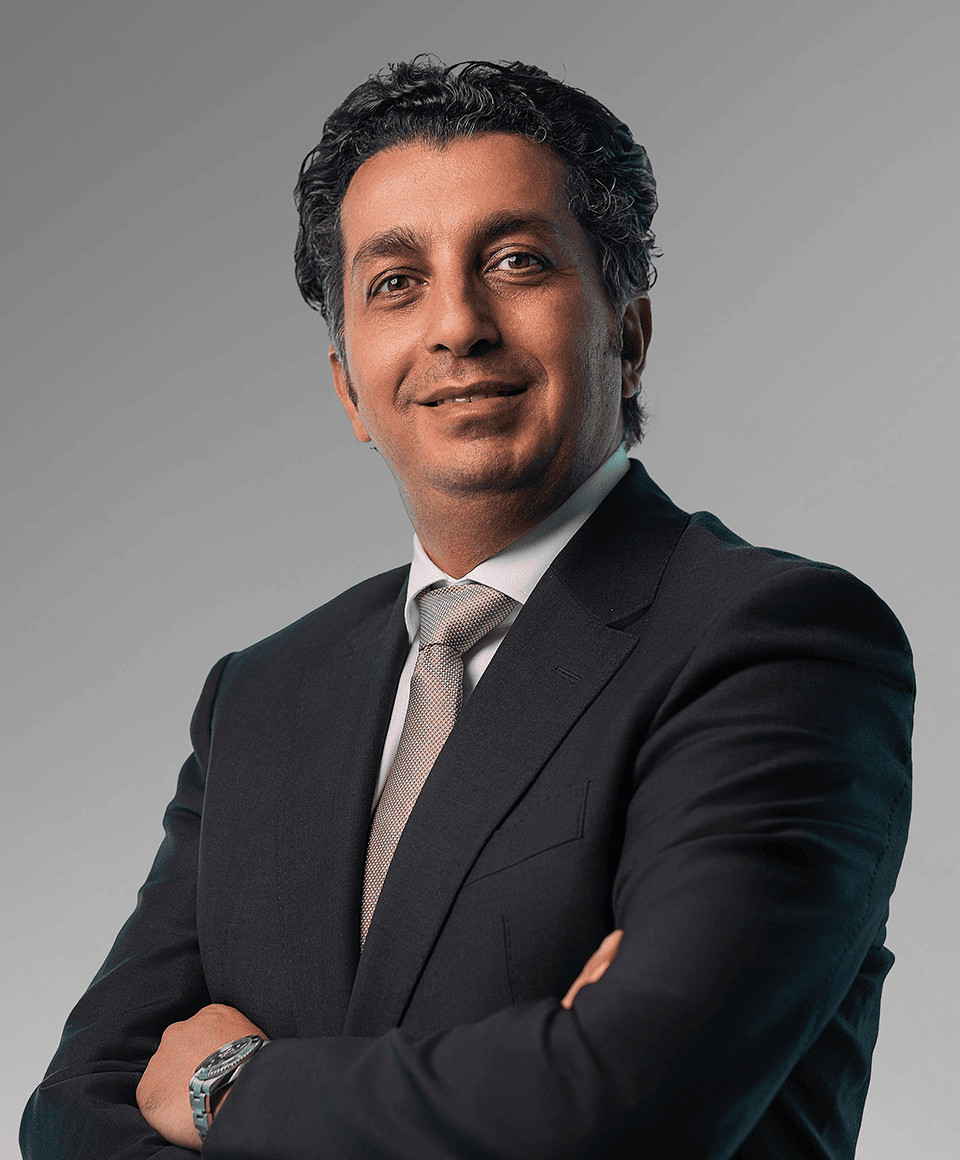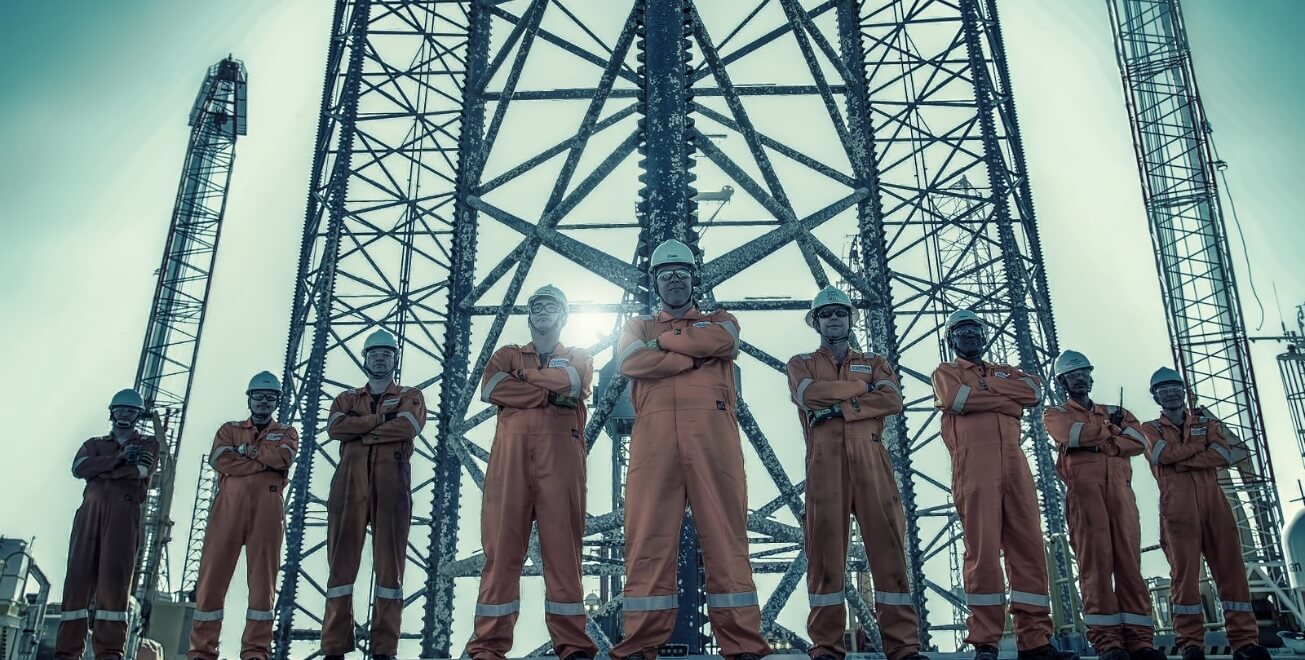 Board of Directors and Board Secretary
Composition of the Board
The Group has a highly qualified Board of Directors who are nominated and elected according to a governance framework followed by the Group, and based on several criteria including competence, leadership ability and expertise that enables Directors to contribute to the Group's leadership to implement its strategy and achieve its vision.
The Company's Organizational Structure and Governance
Organizational Structure
The Company's organizational structure comprises the Board of Directors ("Board of Directors" or the "Board"), Executive
structured as follows:
(1) the Audit Committee
(2) the Nomination and Remuneration Committee;
(3) the Executive Committee.
Such committees assume the powers delegated thereto by the Board in accordance with the Company's internal Corporate Governance Manual and charters. The Board and its committees take an active role in shaping the Company's governance framework and work closely with management to ensure compliance with applicable rules and regulations.
To maintain high standards of conduct that align with commitment to business ethics and sustainability while reflecting the Company's governance policies, the Board – in addition to the Corporate Governance Manual – has adopted Anti-money Laundering Policy, Anti-bribery and Anti-corruption Policy, Sanctions Policy, Corporate Culture and Business Ethics Policy, Disclosure and Transparent Policy and Related Party Transaction and Conflict of Interest.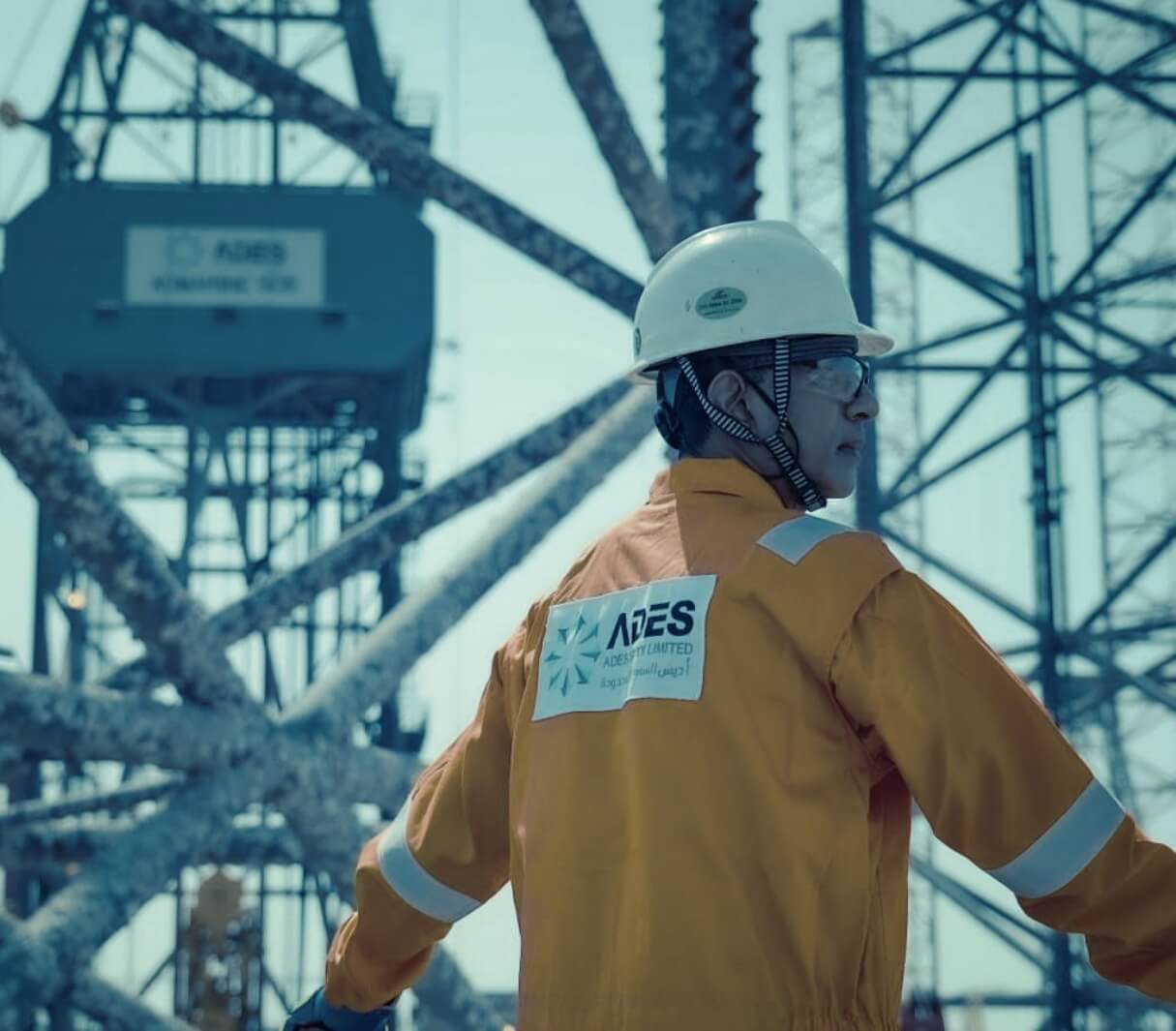 Sustainability
Illuminating a path to a sustainable and thriving future
Our sustainability commitment catalyses perpetual advancements in services, standards, performance, growth, and intrinsic values.
Through an unwavering commitment to transparency, we offer our stakeholders an unfiltered glimpse into our dynamic journey within the realms of Environmental, Social, and Corporate Governance (ESG), fostering a future that is both visionary and accountable.